Developing a brand, as you know, can really help differentiate your product. And, as a result, it can make your business more valuable. Between 30 and 40 percent if you're a B2B and up to 70 percent if you're Coke or Nike and a B2C. Building your brand requires a consistent investment in a brand idea that is totally relevant to your product and that matters a great deal to your target market.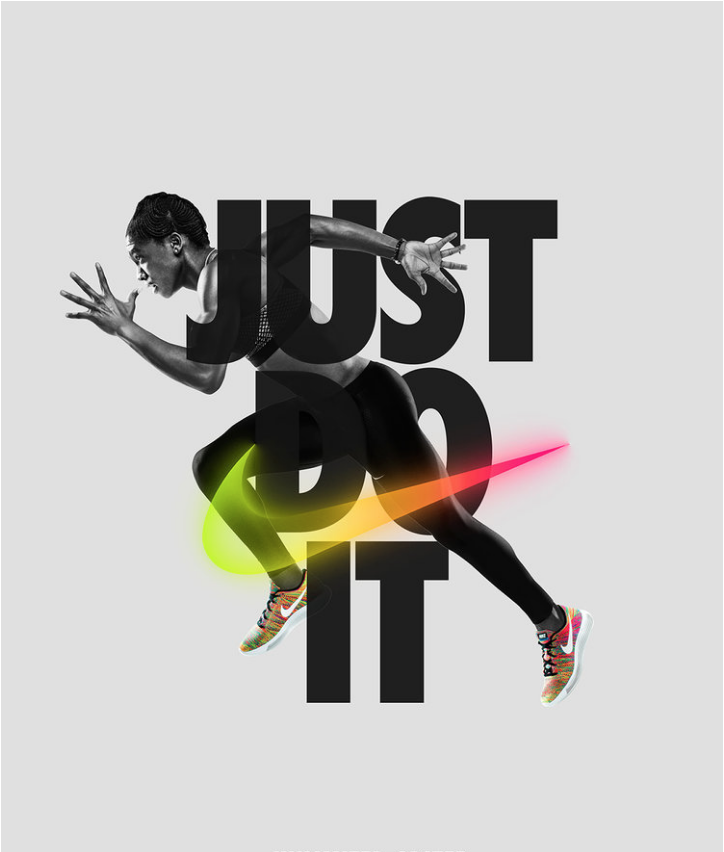 Build your brand with one of the most experienced and multidisciplinary teams in our industry
We like to help ambitious CEOs and CMOs develop what we call brand-enhanced businesses. We figure out why businesses matter and how brands can make them matter more. We've done this successfully for some of the biggest, some of the oldest, some of the smallest, some of the newest businesses around. As a result, our work has spanned over 14 countries and won numerous creative and efficiency awards.
We're ready to build your future and offer Dutch and English speaking experts in Communication Strategy, Corporate Identity Design, Advertising, Website / Ecommerce development, Content creation and Experiential design. Below are some examples of our award-winning work.