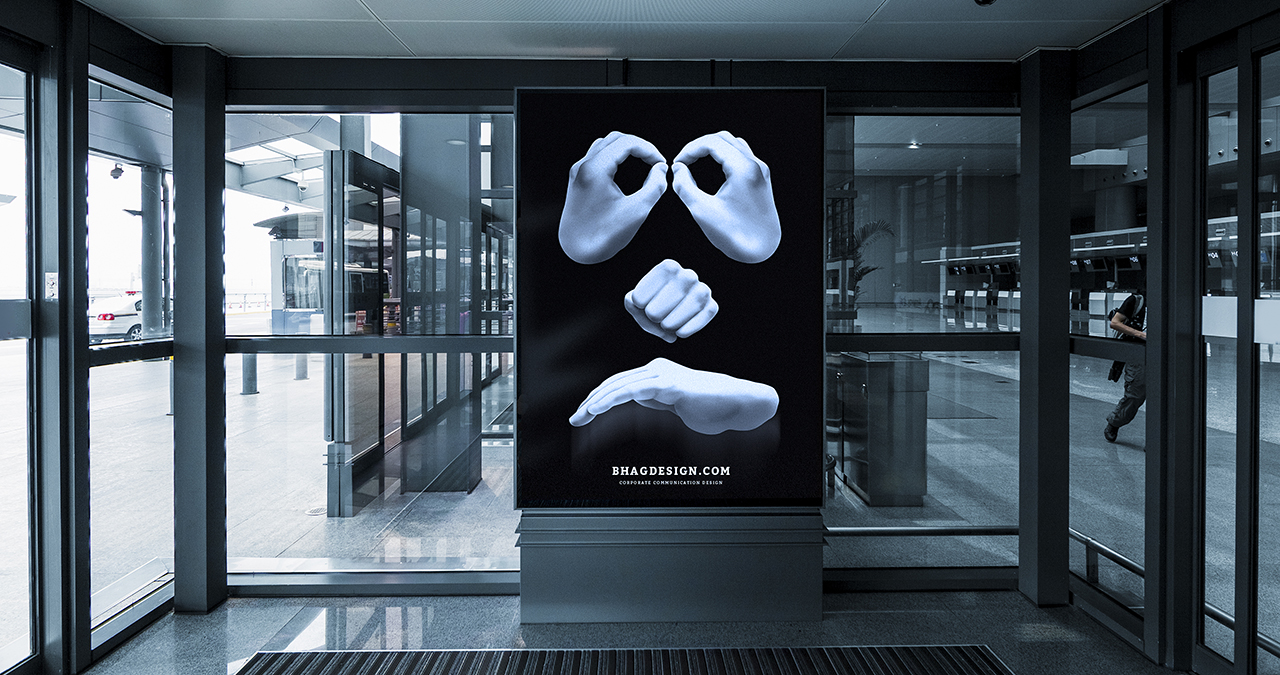 We are engaged in all things brand: strategy, stories, design, digital, print, packaging, video, and environments.
We are in the business of creating visual communication solutions that 1. are noticed, 2. have punch, and 3. stimulate growth. Our business model is simple. And flexible. We're as big or as small as your project needs us to be. Depending on the complexity of your project, deadline or budget, we either size up or size down, drawing on the most talented minds and hands in the industry. All our services have clear price structures and are on-strategy, on-brand and on-time.
BRAND AUDIT AND BRAND STRATEGY
Define what the brand currently is and what the brand needs to be, say, and represent.
BRAND IDENTITY DEVELOPMENT
Bring the strategy to life through naming, logo design, visual identity, and guideline design. From concept to full-scale delivery and production.
CORPORATE COMMUNICATIONS
Create integrated experiences, promotions, company collateral (e.g. annual report, brochure, catalogue), sales materials and audio-visual corporate communications.
MULTIMEDIA ADVERTISING
Create emotionally evocative advertising that builds brands — online and offline.
DIGITAL MARKETING AND SOCIAL MEDIA
Fully integrated concept and design for the web. Overseeing its production at every step.
ENVIRONMENTAL CONCEPT AND DESIGN
Develop expressions of the brand in the places that physically engage consumers.
PACKAGING DESIGN
Create unique, engaging packaging design, including books.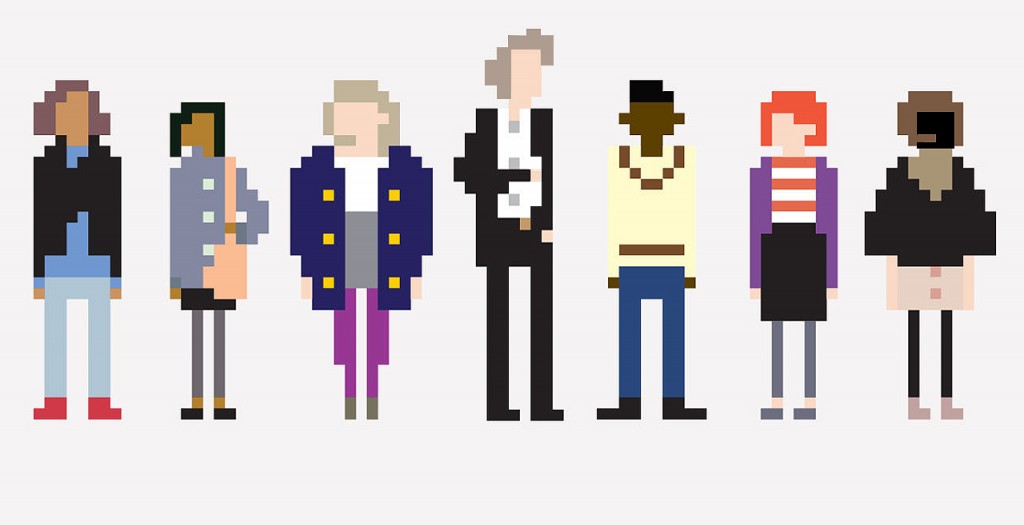 Let's get in contact
What are you looking for?
We offer ingenious corporate identity and marketing communication solutions that are smart, fresh, purpose-driven, and have a positive impact on all of your stakeholders.
We offer independent advisory services, helping you to make the right decisions. Send us your questions, suggestions, and comments for more information.
BHAG Design International – 's-Hertogenbosch, the Netherlands
Connect with joost@bhagdesign.com
+31633491340