BHAG (pronounced: bee-hag) is an abbreviation for 'Big-Hairy-Ambitious-Goal'. (loosely taken from bestselling author / management consultant Jim Collins -> 'Good to Great' -> 'Built to Last')
BHAG Design was founded in 2012 by Joost Hulsbosch, integrated art director / graphic designer / creative director. I work remotely on marketing related projects that include communication strategy, identity design, and creating fully integrated brand campaigns for agencies, studios and clients direct. On most projects I collaborate with some of the brightest minds in the industry.
Practice Makes Perfect
We have three decades of experience in building brands from the ground up. When you work with us, you'll discover pretty quickly the knowledge, experience and skill to solve the most challenging communication issues. That's the beauty of working with seasoned professionals. We work remotely from our offices in Den Bosch and collaborate with technology, media and production companies that strive for meticulous craftsmanship. We have won more than 260 major creative awards for our work around the globe — and we are still going strong. Practice makes perfect.
Note: The work you will find on this site is a combination of produced work, pitch initiatives, and self-generated concepts and designs. Its aim is to give you a good impression of what our work is all about.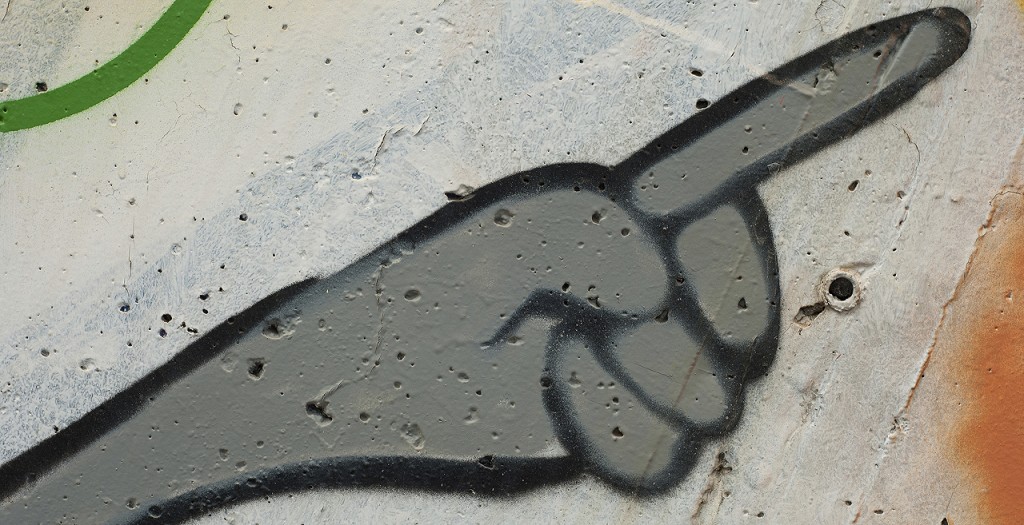 The projects we work on come from ad & design agencies and directly from businesses large and small. They all have one objective in common: they tend to want to achieve something extraordinary. So do we.
So who are these companies and organisations? Some of the biggest, some of the oldest, some of the smallest, some of the newest.
Joost Hulsbosch has worked and collaborated with CEOs, CMOs, ECDs, CDs and their teams who believe that great work is an act of collaboration, courage and clarity — including those at ABN-AMRO Bank, Air France, American Red Cross, ArcelorMittal, BBDO, Brand South Africa, Capital One Bank, Cap-Gemini Consulting, Daimler, DDB, Diageo North America, Dr Pepper Snapple Group, Ekurhuleni, Fiat Group, Future Brand, General Electric, General Mills, Havas Group, Heineken, Honda cars, Hulsbosch Design Ltd, InBevAB, Ikea, IUCN, Jacana Books, Johnson & Johnson, JSE Stock Exchange, JWT, Leo Burnett Inc, LG, Martha Steward Group, McDonald's Corporation, Mercedes-Benz, MultiChoice, NBC networks, Nelson Mandela Foundation, Network/BBDO, Novartis Pharmaceutical, PepsiCo, Procter & Gamble, Publicis, Reebok, Riedel Fruit juices, SAB-Miller, Scholl Footwear, Siemens, Sony Electronics, South African Airways, The Coca-Cola Company, TBWA, Unilever, United Distillers, United Nations, UNHCR, Virgin Atlantic, etc.