BHAG (pronounced: bee-hag) is an abbreviation for 'Big-Hairy-Ambitious-Goal'. (loosely taken from bestselling author / management consultant Jim Collins -> 'Good to Great' -> 'Built to Last')
Every company should ideally have its own distinctive BHAG – a big, daring, aspiring goal to strive for. A long-term proposition that guides and motivates the business and all its stakeholders. From this platform, everything else happens. Your brand identity, your brand communication, your brand promotions, etcetera.

Joost Hulsbosch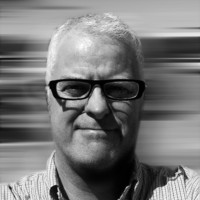 BHAG Design was founded in 2007 by Joost Hulsbosch, integrated graphic design professional and creative director. Today we are an eclectic group of highly experienced, collaborative professionals who develop advanced strategies and design fully integrated brand experiences that create emotional connections.
We like to work with you to find your BHAG / Big Idea that is uniquely yours — the high-ground that nobody else can claim. Then, we make it stand out from the crowd. We create the words and images that make people notice, like, believe, enjoy, learn, buy or invest in. We live in a time of uncertain economic growth and hi-paced technological progress that can be copied faster than ever before … your BHAG / Big Idea is your real hold. Time to invest in that. Before it's too late.
Practice Makes Perfect
We have three decades' experience in expiring brands to life. When you work with BHAG Design, you'll discover pretty quickly the knowledge, experience and skill to solve the most challenging communication issues. That's the beauty of working with seasoned professionals. We work from our offices in Den Bosch and we also have office space in Cape Town and New York. We work closely with local technology, media and production companies that strive for meticulous craftsmanship. We have won more than 250 major creative awards for our work around the globe — and we still do. Practice makes perfect.
The work you will find on this site is a combination of produced work, pitch initiatives and self-generated concepts and designs. It must give the viewer a good impression of what our work is all about.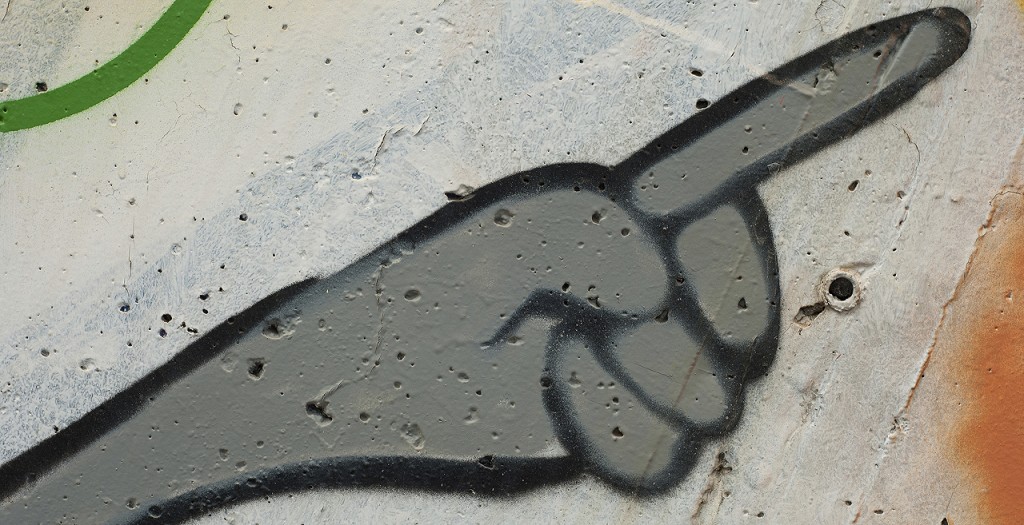 The projects we work on come from many different industry sectors, businesses large and small. They have one objective in common: they tend to want to achieve something extraordinary. So do we.
So who are these companies and organisations? Some of the biggest, some of the oldest, some of the smallest, some of the newest.
BHAG Design has worked and collaborated with CEOs, CMOs, ECDs and their teams who believe that owning a Big-Hairy-Ambitious-Goal is an act of courage and clarity, including those at ABN-AMRO Bank, Air France, American Red Cross, ArcelorMittal, BBDO, Brand South Africa, Capital One Bank, Cap-Gemini Consulting, Daimler, DDB, Diageo North America, Dr Pepper Snapple Group, Ekurhuleni, Fiat Group, Future Brand, General Electric, General Mills, Havas, Heineken, Honda cars, Hulsbosch Design Ltd, InBevAB, Ikea, IUCN, Jacana Books, Johnson & Johnson, JSE Stock Exchange, JWT, Leo Burnett Inc, LG, Martha Steward Group, McDonald's Corporation, Mercedes-Benz, MultiChoice, NBC networks, Nelson Mandela Foundation, Network/BBDO, Novartis Pharmaceutical, PepsiCo, Procter & Gamble, Publicis, Reebok, Riedel Fruit juices, SAB-Miller, Scholl Footwear, Siemens, Sony Electronics, South African Airways, The Coca-Cola Company, TBWA, Unilever, United Distillers, United Nations, UNHCR, Virgin Atlantic, etc.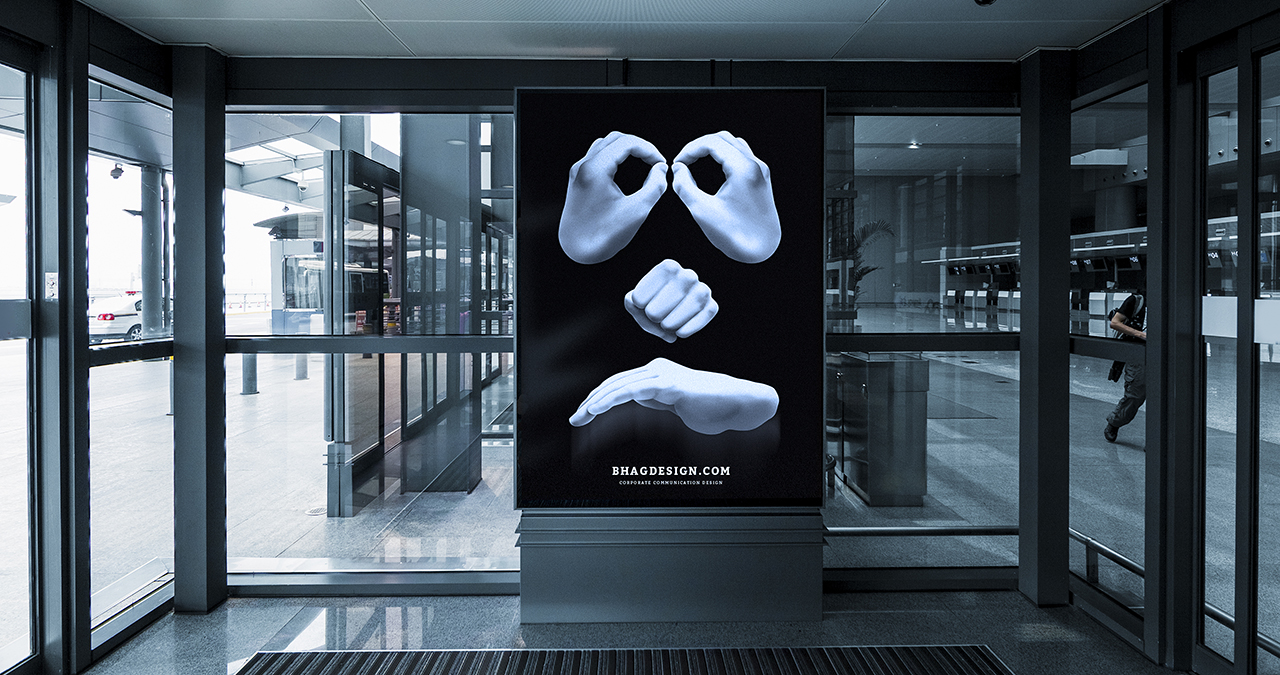 Our services.
We are in the business of creating strategic communication solutions that 1. are noticed, 2. have punch, and 3. stimulate growth. Our business model is simple. And flexible. We're as big or as small as your project needs us to be. Depending on the complexity of your project, deadline or budget, we either seize up or seize down, drawing on the most talented minds and hands in the industry. All our services have clear price structures and are on-strategy, on-brand and on-time.
BRAND AUDIT AND BRAND STRATEGY
Define what the brand currently is and what the brand needs to be, say and stand for.
BRAND IDENTITY DEVELOPMENT
Bring the strategy to life through naming, logo design, visual identity and guideline design. From concept to full-scale delivery and production.
CORPORATE COMMUNICATIONS
Create integrated experiences, promotions, company collateral (annual report, brochure, catalogue), sales materials and audio-visual corporate communications.
MULTIMEDIA ADVERTISING
Create emotionally evocative advertising that builds brands – online and offline
DIGITAL MARKETING AND SOCIAL MEDIA
Fully integrated concept and design for the web and oversee its production
ENVIRONMENTAL CONCEPT AND DESIGN
Develop expressions of the brand in the places that physically engage consumers.
PACKAGING DESIGN
Create unique, engaging retail packaging systems.
Let's get in contact
What are you looking for? We offer ingenious corporate identity and marketing communication solutions that are smart, fresh, purpose-driven and have a positive impact on all your stakeholders. We also offer independent advisory services, helping you to make the right decisions. Send us your questions, suggestions and comments for more information.
Please connect with: Joost Hulsbosch – 's-Hertogenbosch, The Netherlands