You know how motivating it is when you're on a mission. Everyone needs that – they thrive when they're doing something that they believe in. All companies need to make money, but what else about your company matters? Do you know? Do you have a sense of it, but can't put your finger on it? Or have you lost your way, hoping to stumble back onto the road? Do you need a Big-Hairy-Ambitious-Goal?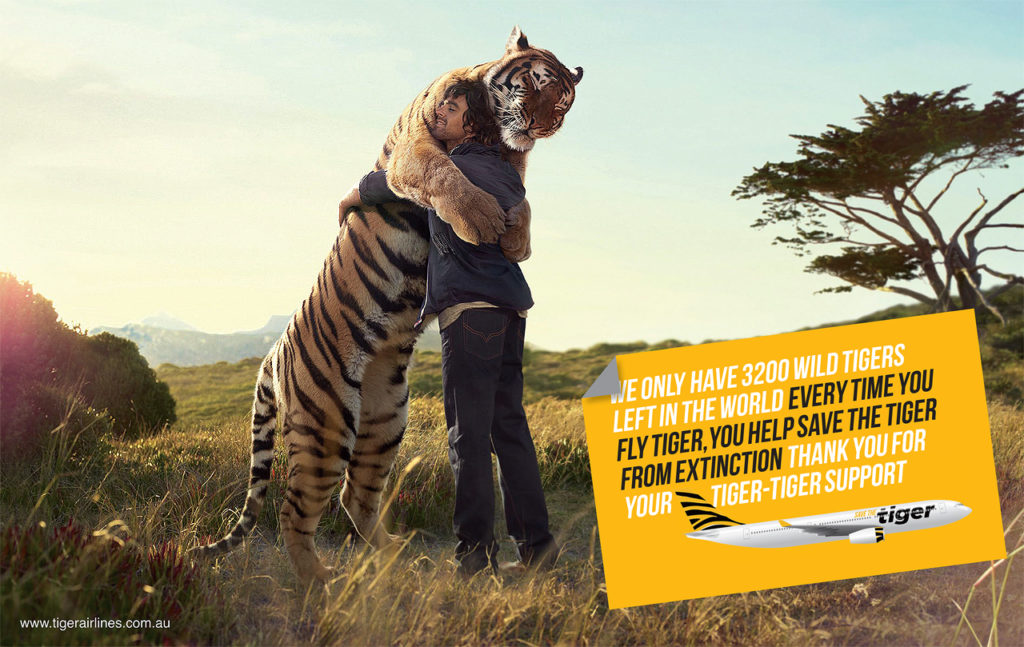 Tiger Airlines have grown their marketshare by some remarkable numbers in South East Asia. Tiger Airlines have a clear Big-Hairy-Ambitious-Goal (BHAG – pronounced: Bee-hag). It is driven by three interdependent components:
Building an organisation that truly makes a difference in the marketplace.
Become a leader of great purpose; and
Bring your BHAG to life so that your constituents know exactly what you stand for.
What makes one company thrive while others languish in mediocrity? There's no doubt hard work involved, but owning a BHAG shows companies and organisations can exude a genuine and truly distinctive sense of purpose –a BHAG that will neutralise the competition, click with customers, inspire and guide employees, and reshape the sense of what's possible in the marketplace.
'It's not the category you work in, but the business model, the leadership, and the positioning that ultimately determine whether or not you will discover and live out your BHAG.'  Roy M Spence Jr, GSD&M Chairman and CEO, Author