We articulate and champion the Big-Hairy-Ambitious-Goal (BHAG) that sets your company apart from your competitors. When you own a BHAG, you choose to stand for something that is based on clarity and honesty, promise and delivery.
Great articulation is everything. The work must be positive, inspiring and charismatic. It must catch the eye and solve the business problem at the same time. It must have beauty and brains.
In a nutshell:
We have strong strategic instincts with an understanding of customer experience methodology, branding and advertising.
We are fluent in industry and production processes, software, benchmarks, history and conventions.
We are collaborative and are able to work with teams across different markets.
For inspired and focused communication design, look no further. Our work gets continued global recognition from our peers and industry press.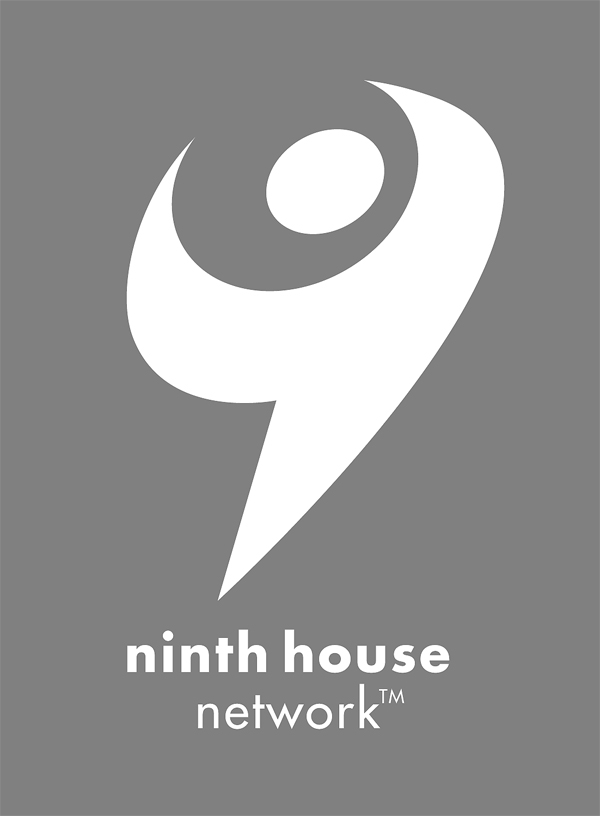 Iconic logo for Ninth House Network, corporate educational development
Brand identity
Brand systems and guidelines
Business stationery
Iconic logo design
Typography
Web & Interactive design
Web-site design and development
User interface design
Online promotion design and development
Mobile application design and development
Social Media concept development
Print design
Print advertising
Brochures and collateral
Event materials
Book and magazine design
Posters / Billboards
TV / Broadcast design
Broadcast concept and design development
TV commercial concept and development
Online video concept and development
Retail & Packaging design
Product packaging
Environmental / experiential graphics