Sometimes we're ashamed to find ourselves working in an industry where standards and good taste can be substandard. We distance ourselves from this malaise.
We prefer to deliver quality.
We like our design to work across all touchpoints.
We take pride in delivering the audience your brand deserves.
We help you hone a message that cuts through.
We seek clarity to deliver a competitive edge.
From commerce to charity, education to leisure, we bring inspiring concepts to life through simple, brilliant communication design.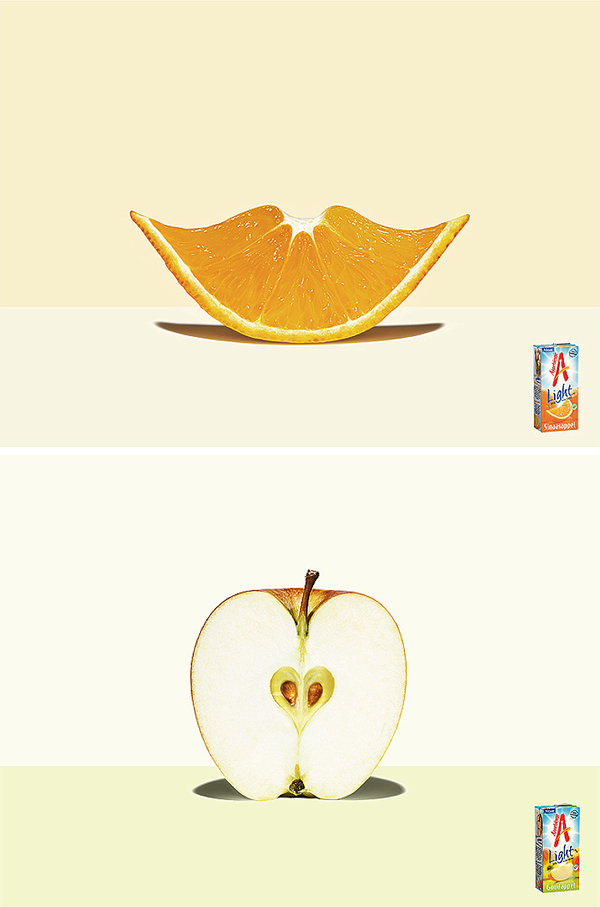 Award-winning advertising for Appelsientje fruit juices, The Netherlands.